High Quality Materials Including Cabinets, Countertops, Fencing, Flooring and Much More
Discount Warehouse - 40,000 Sq. Ft.
Kitchen, Bath and Flooring Needs
Home Remodeling and Repairs
Monthly Sales and Specials
Located in Carbondale, IL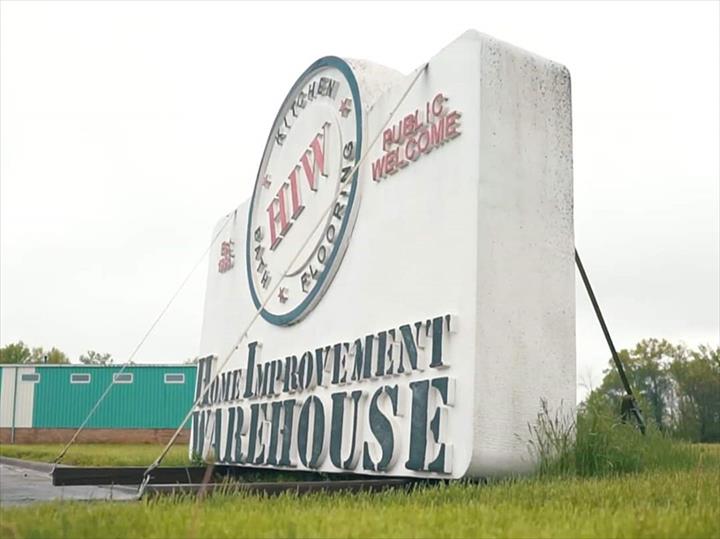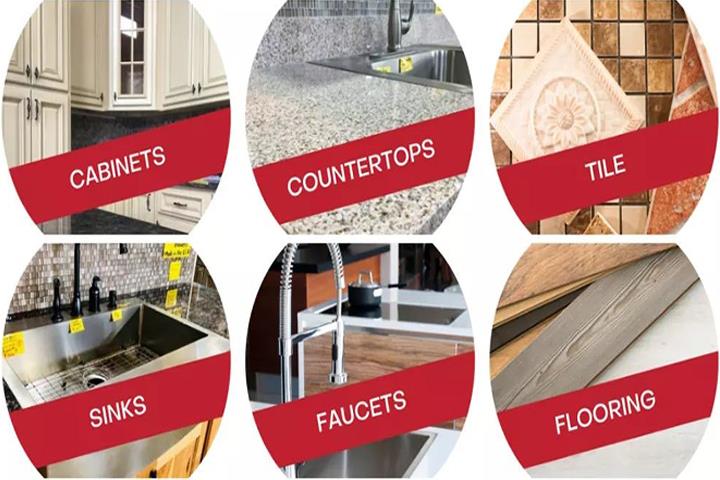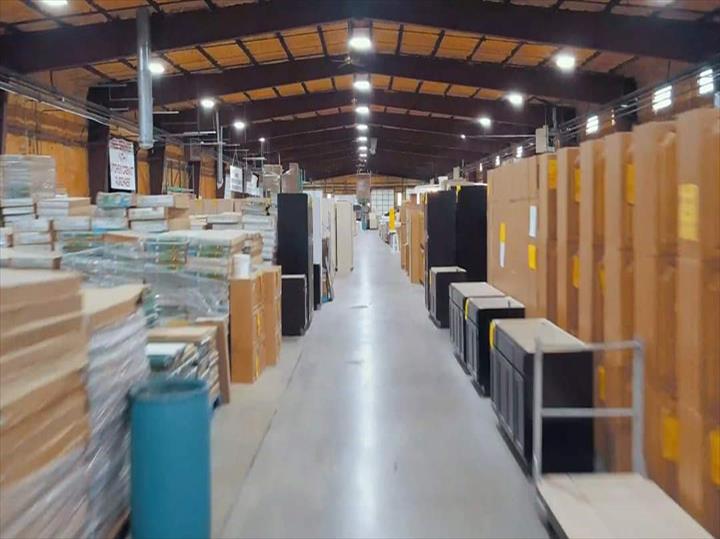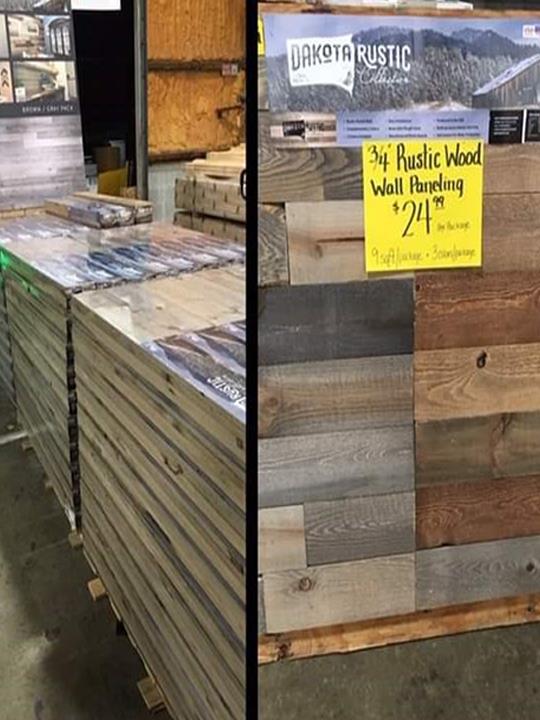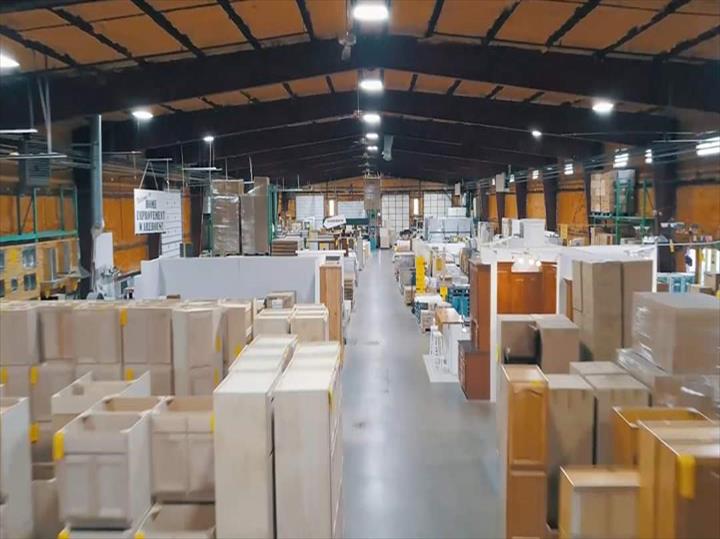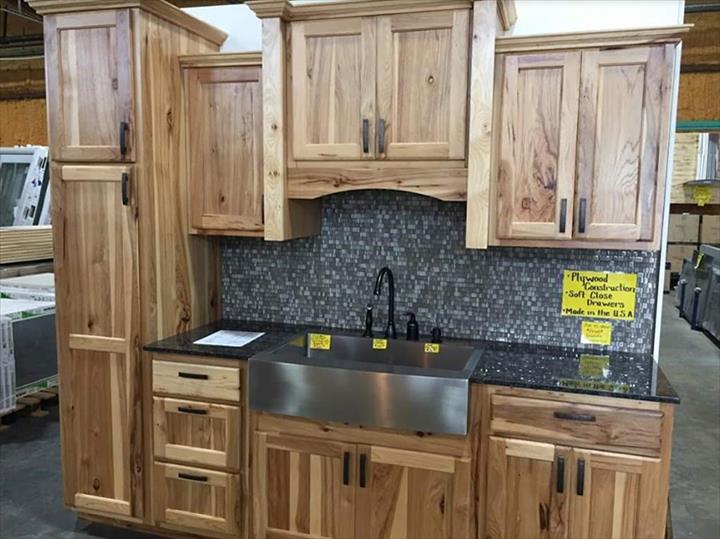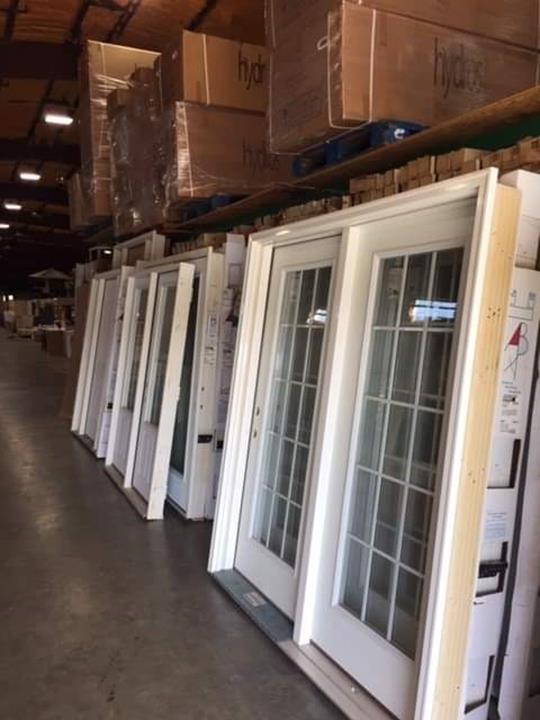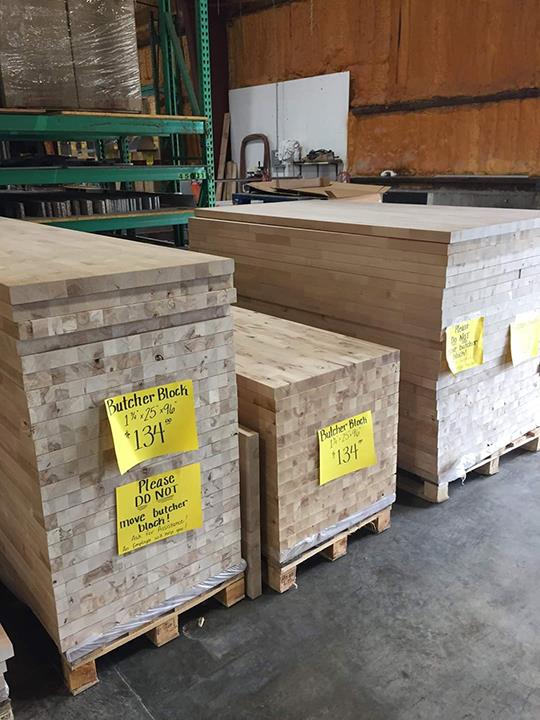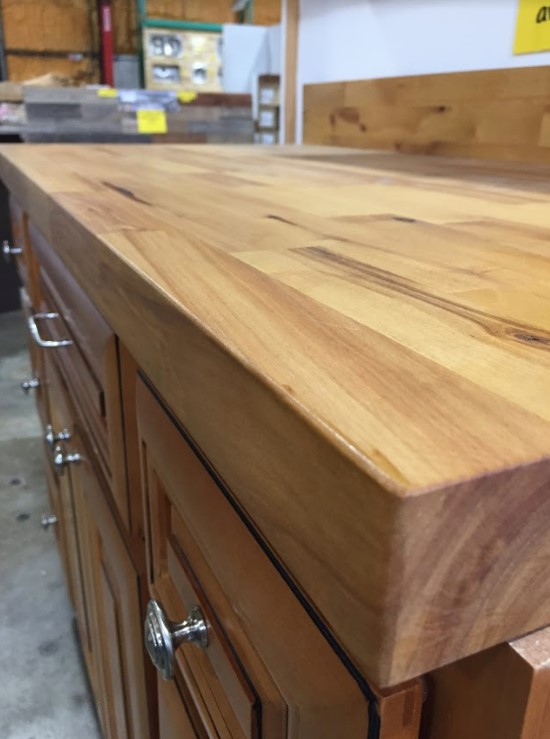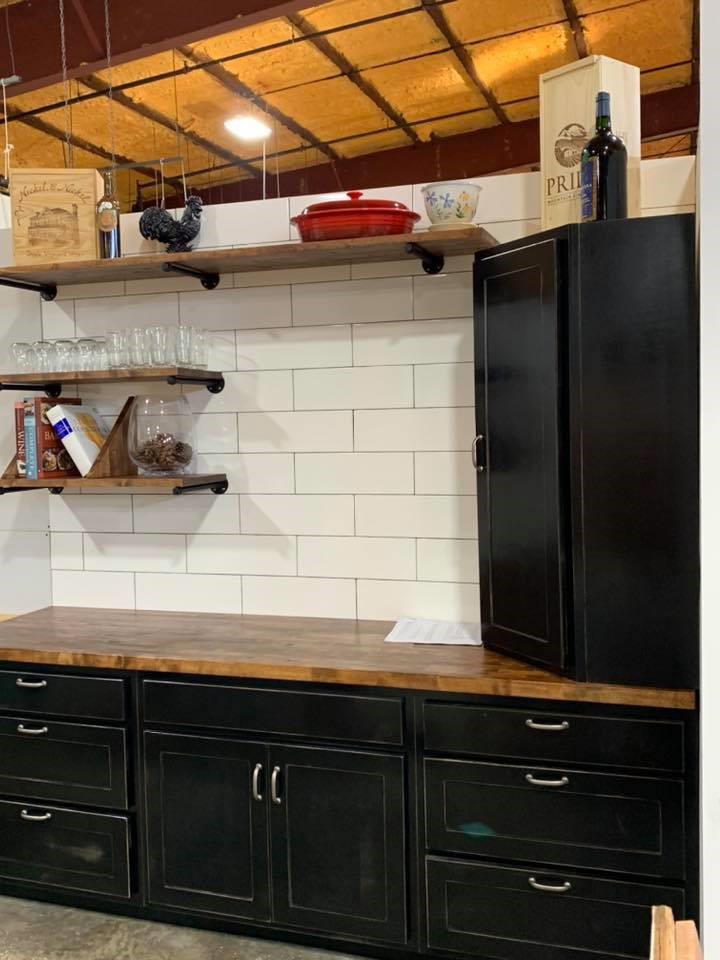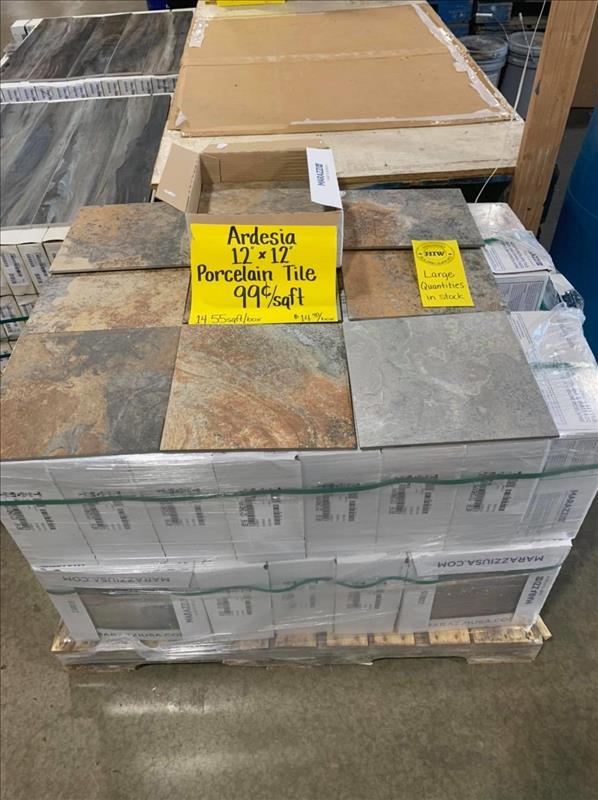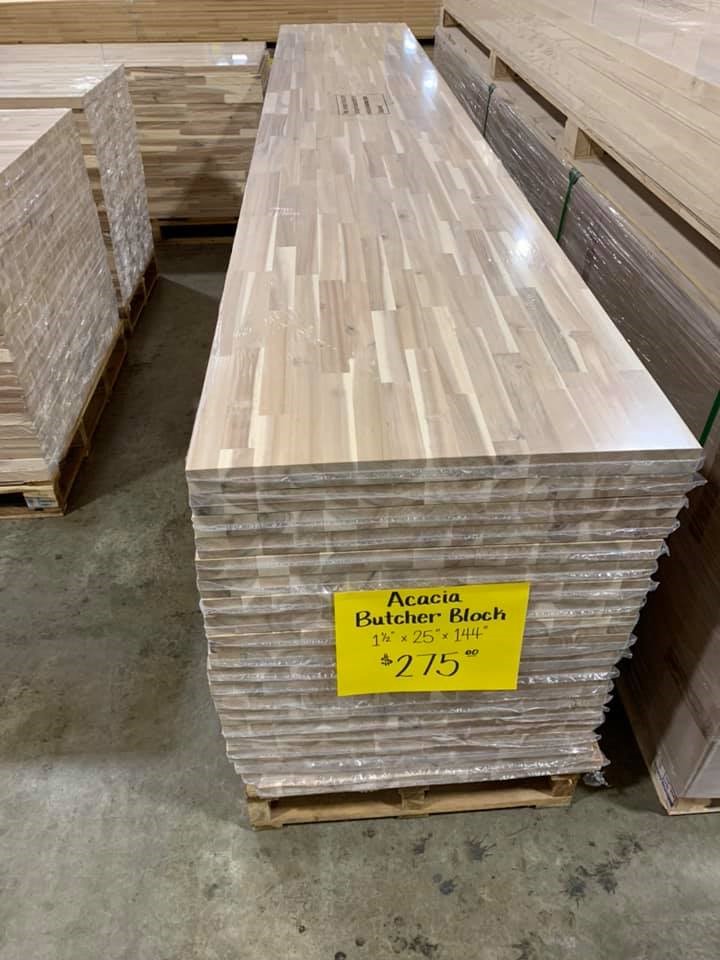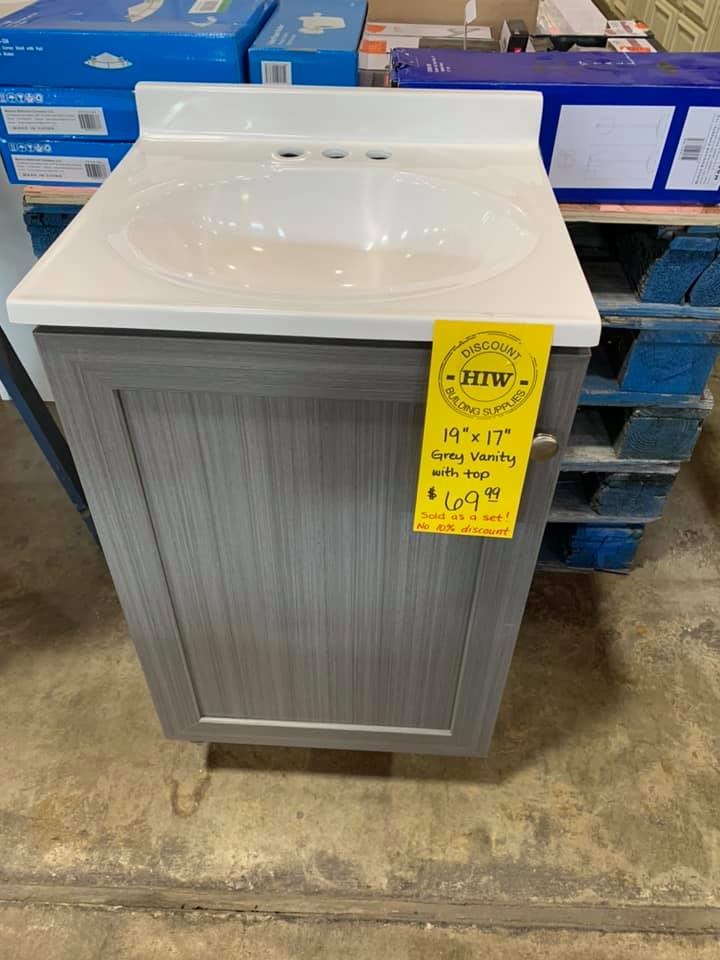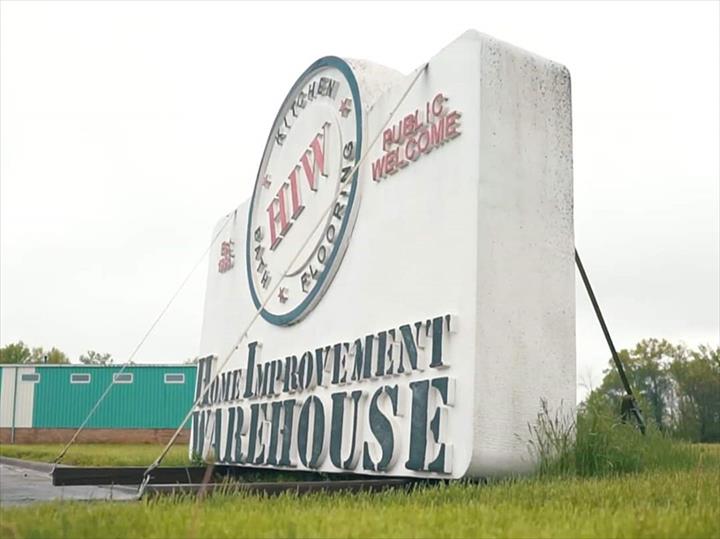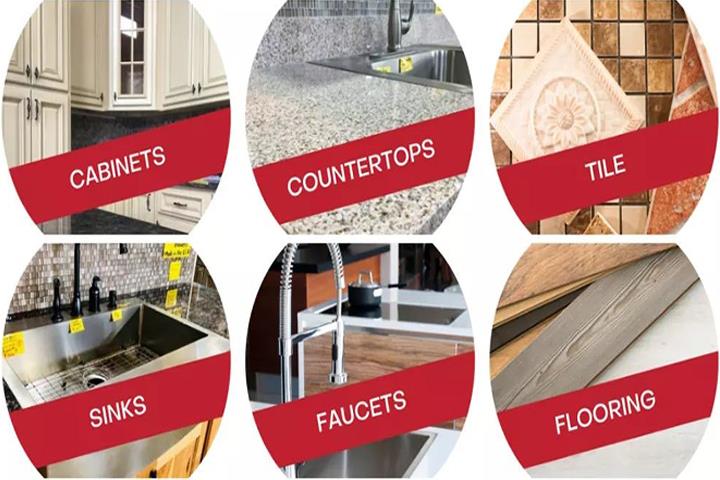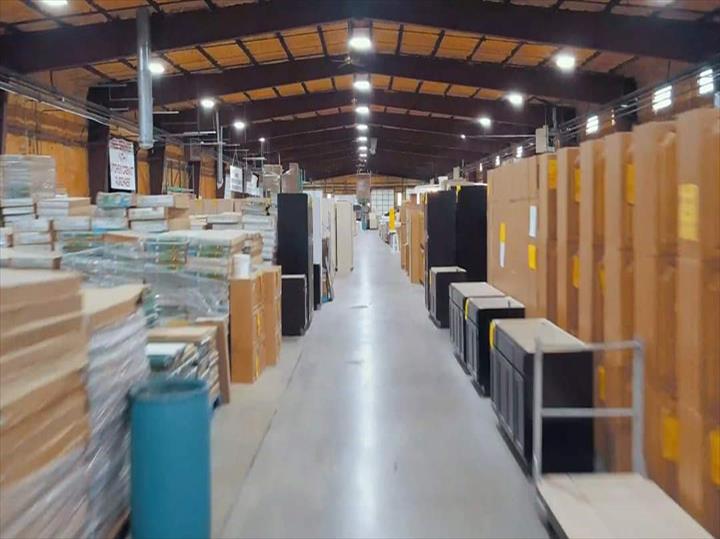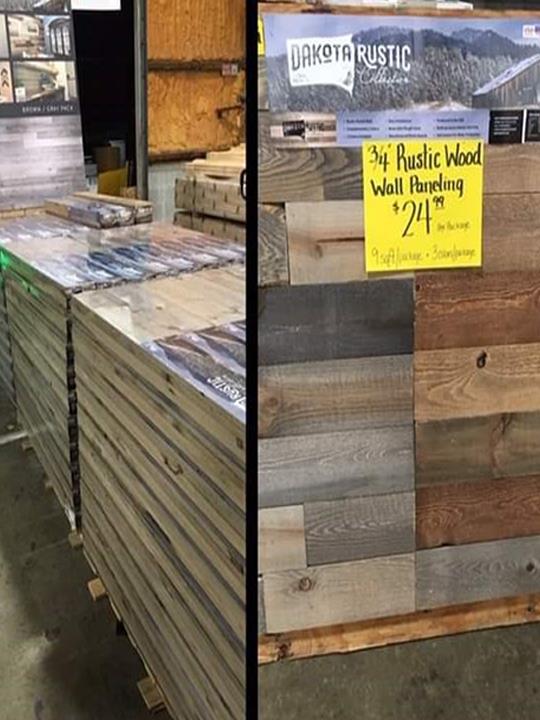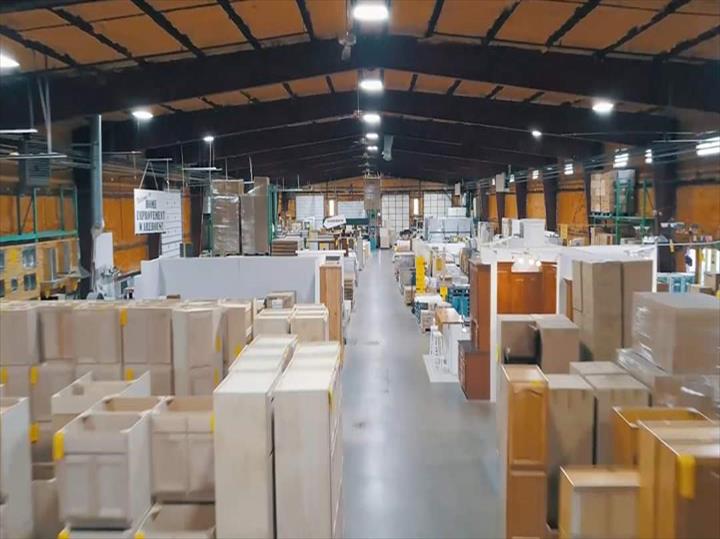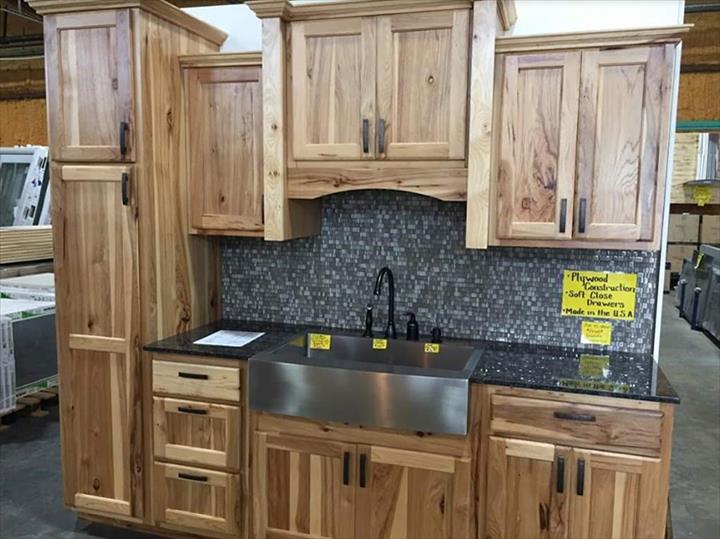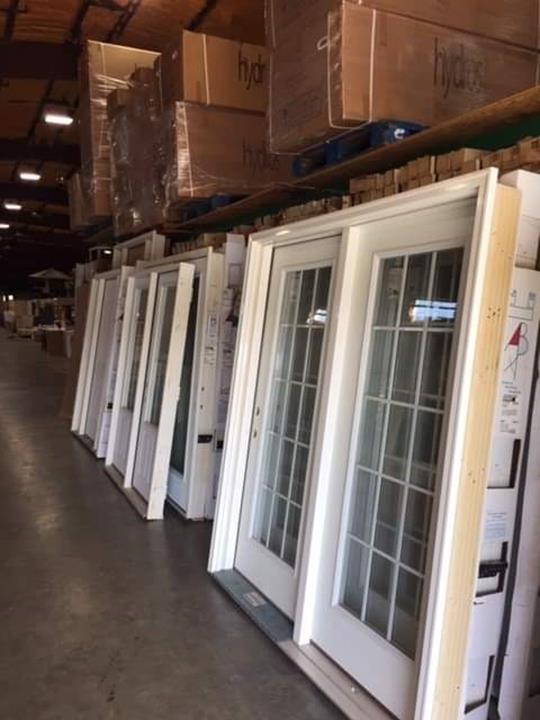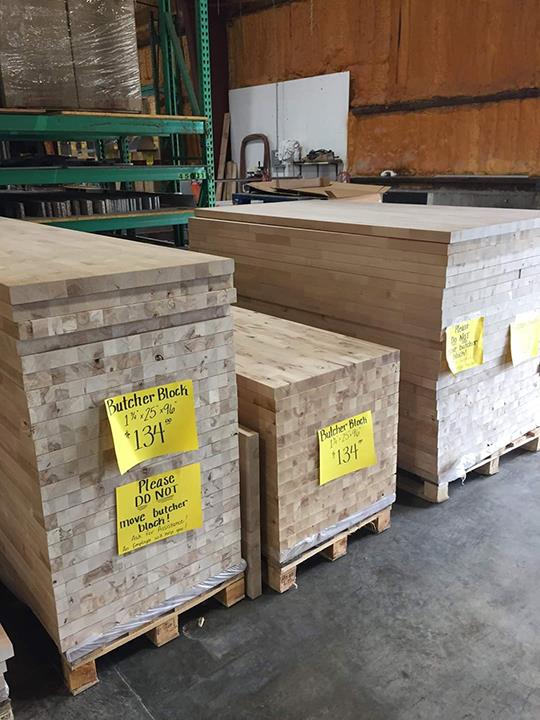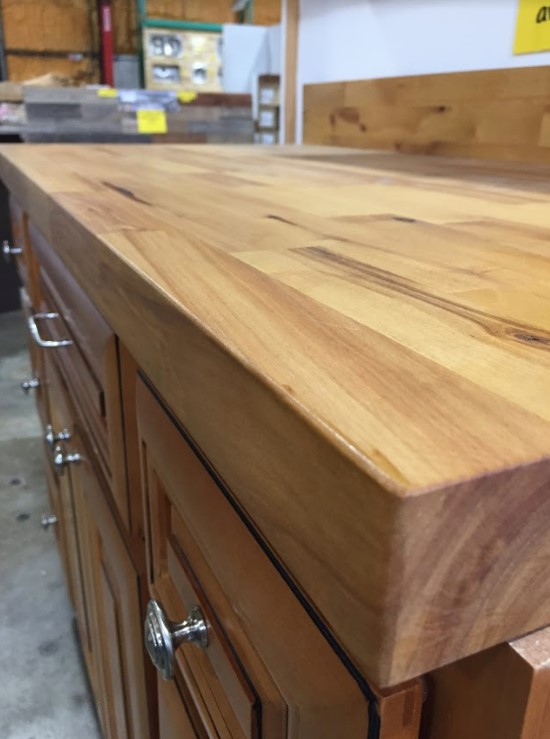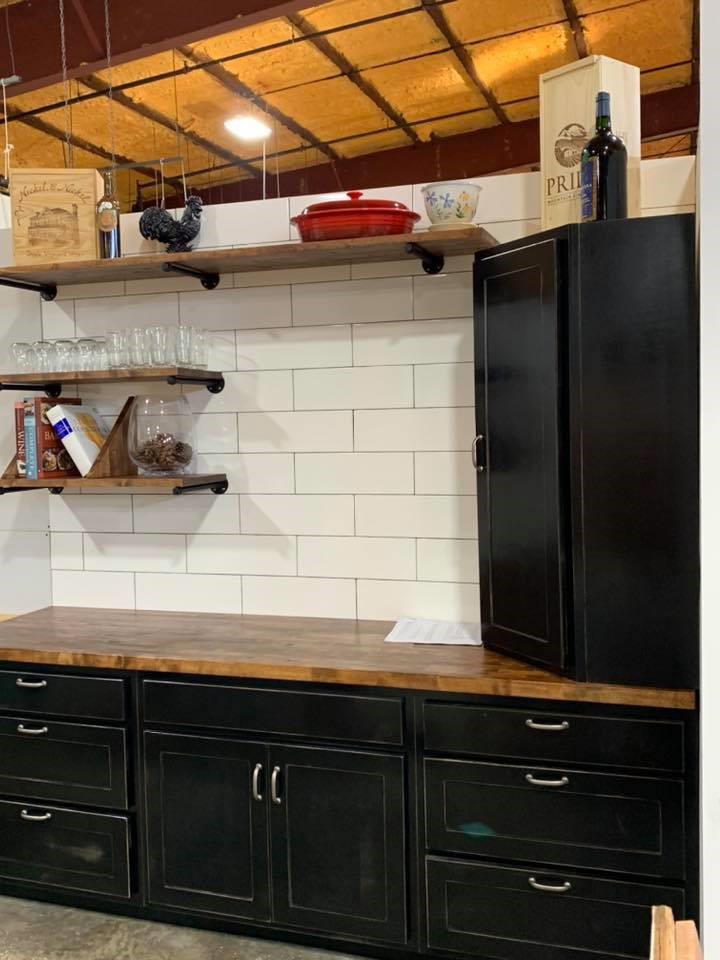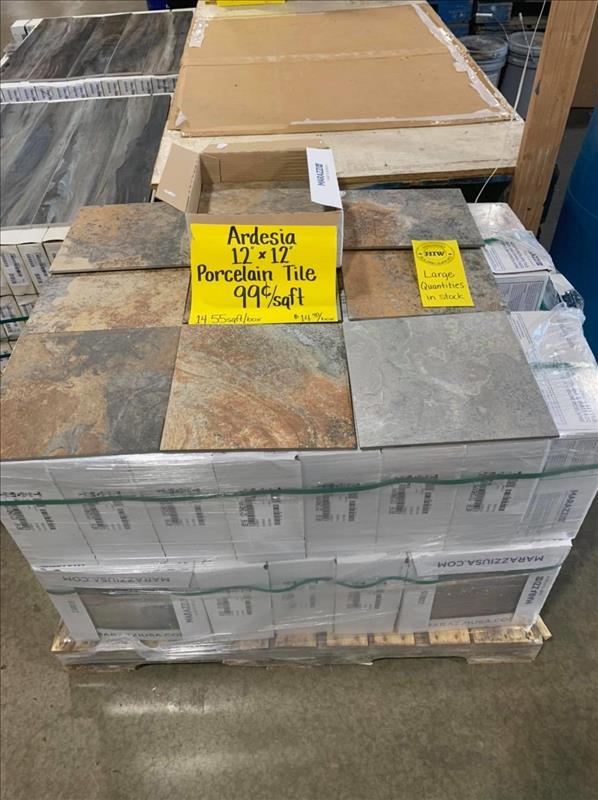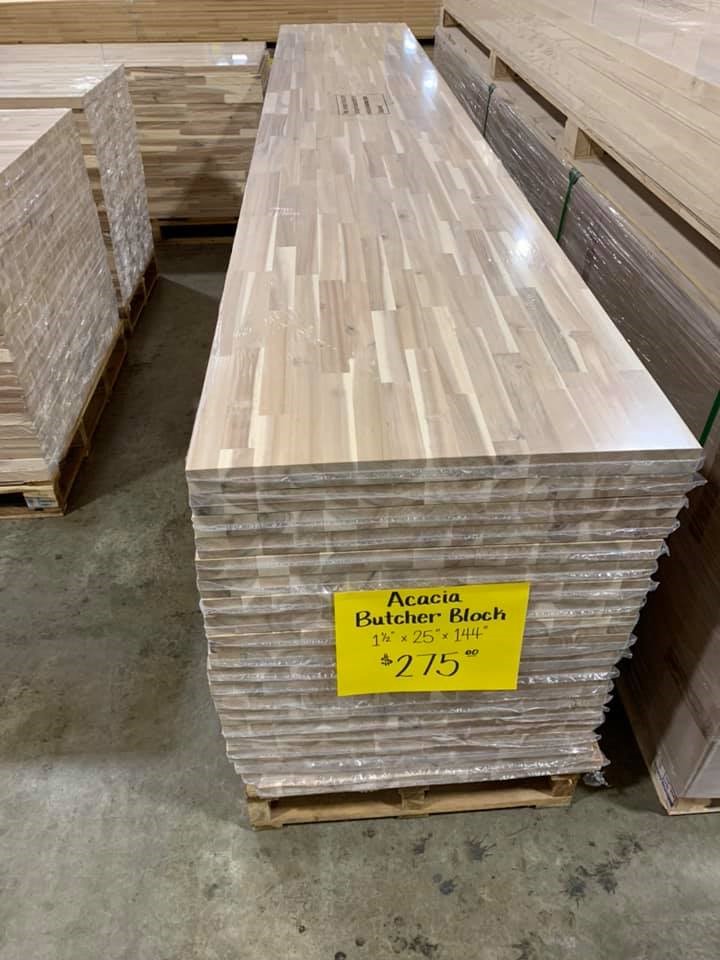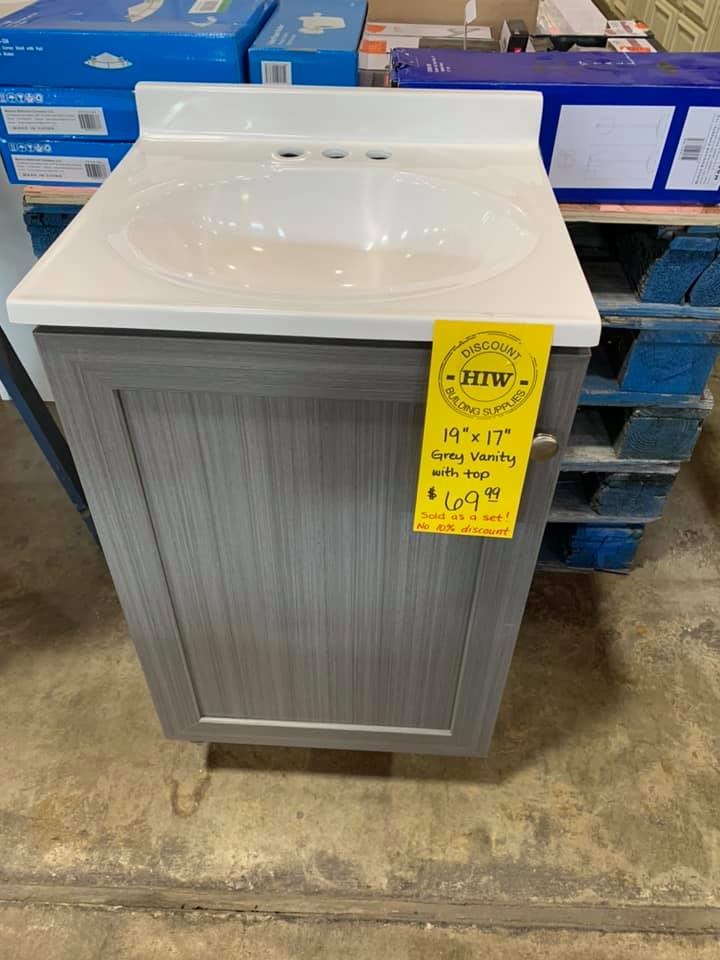 "Friendly people, wide selection, prices are right on for what you get and even better overall. 10/10."